I love old gear.  I collect old gear catalogs (some scans from my collection here.)  Even though modern clothing and equipment is (usually) better than old school stuff, there is an undeniable satisfaction in using a piece of gear of clothing that has been around the block and proven itself over the years.
There's some vintage gear you couldn't pay me to use (old ice screws, for example.)  However, even though I generally am one of the first people to run out and buy the latest and greatest stuff, there are some pieces of gear that I'm still using that's many years (sometimes decades) old.
Here's some examples of vintage gear that's still getting use:
Karrimor:  It's no secret I'm a big fan of vintage Karrimor rucksacks.  I have a web page devoted to vintage Karrimor packs here.  My Karrimor packs are no longer my first choice for long alpine routes, but they are my go-to cragging packs.
Chouinard Equipment:
When I started climbing, Chouinard Equipment was the premier mountaineering company.
Although my old Chouinard hexes have been replaced with cams, and my Chouinard X-Tools have been replaced by new leashless tools, there are a few pieces of Chouinard gear that I've held on to and still use.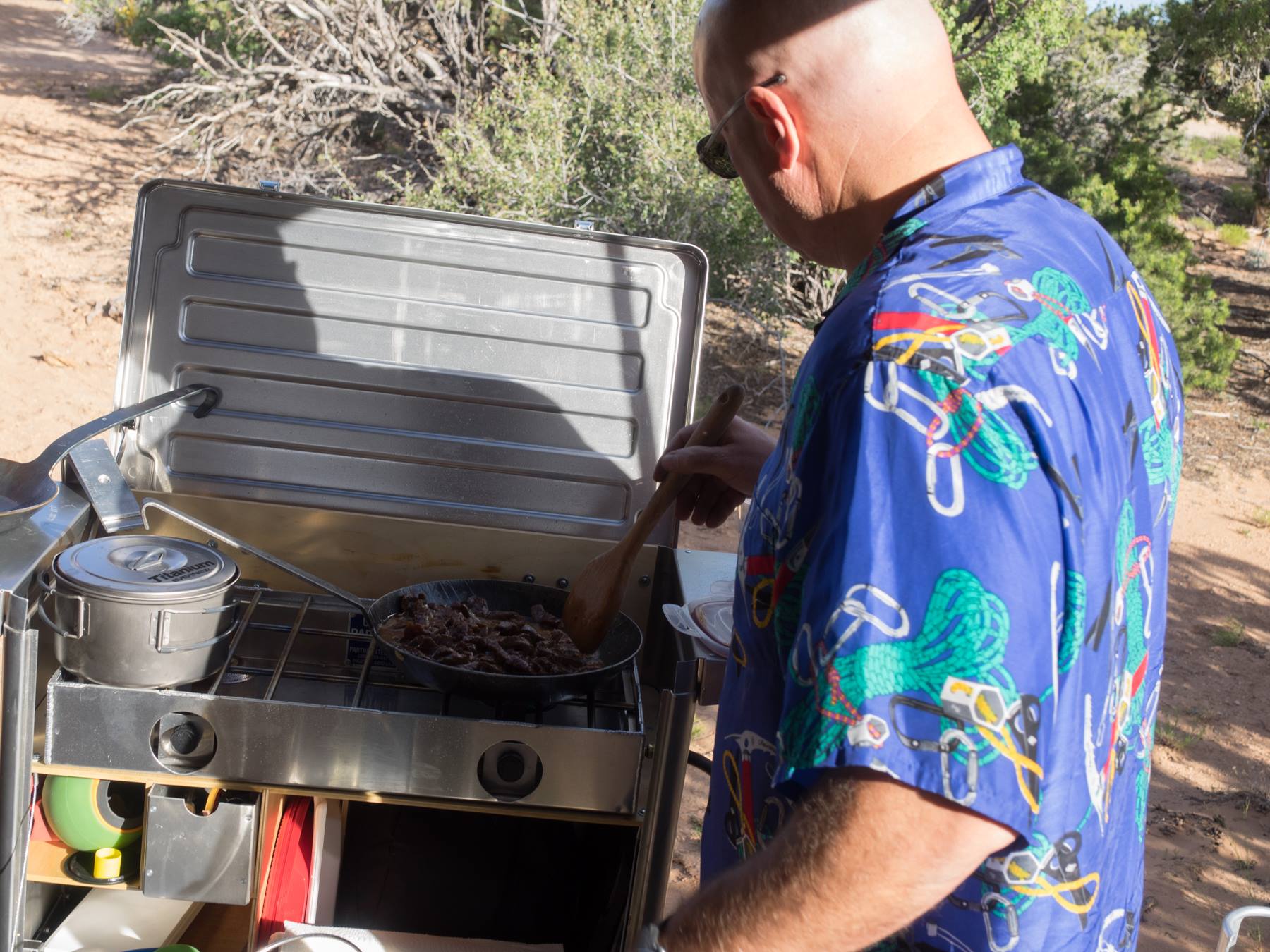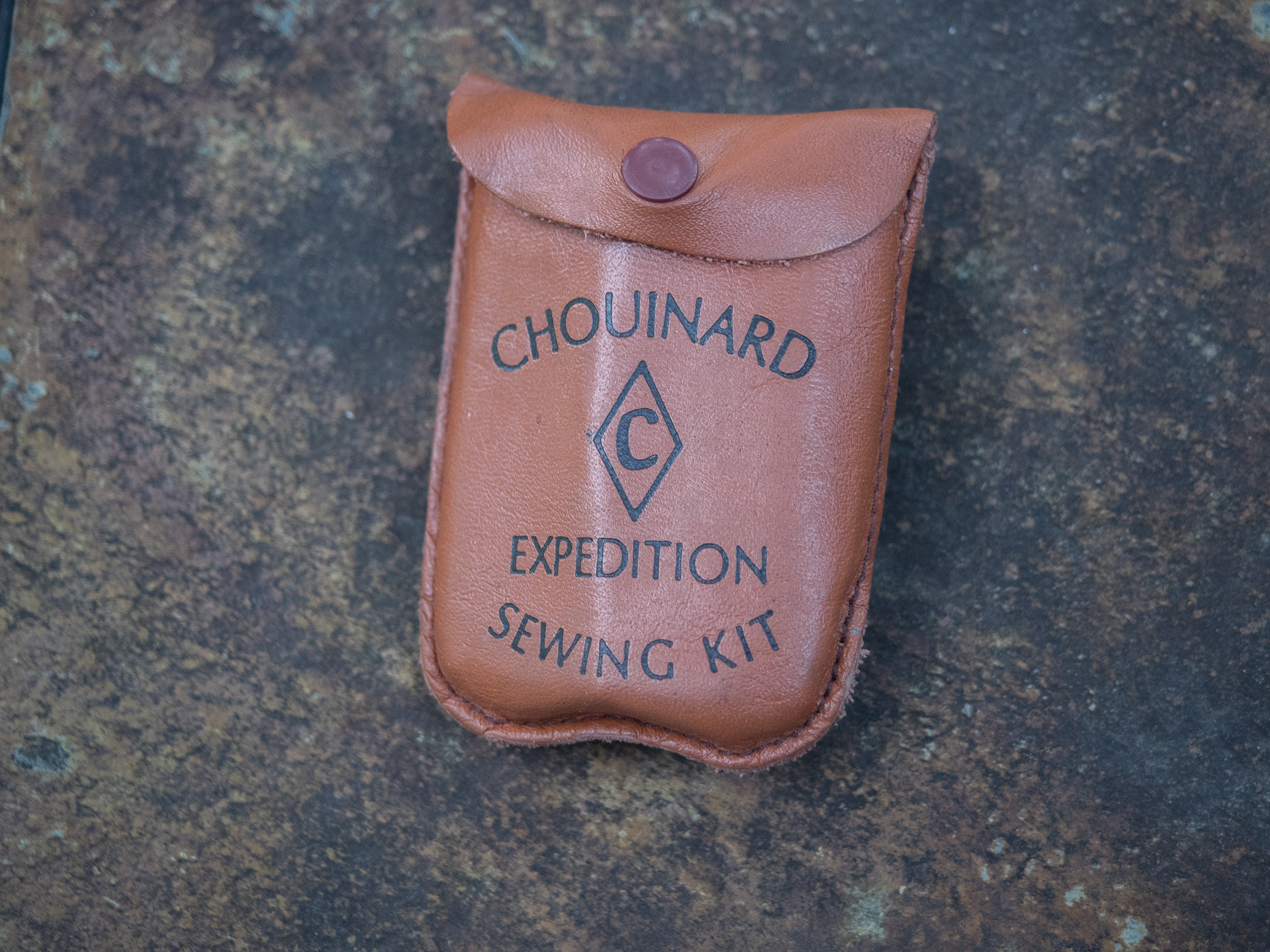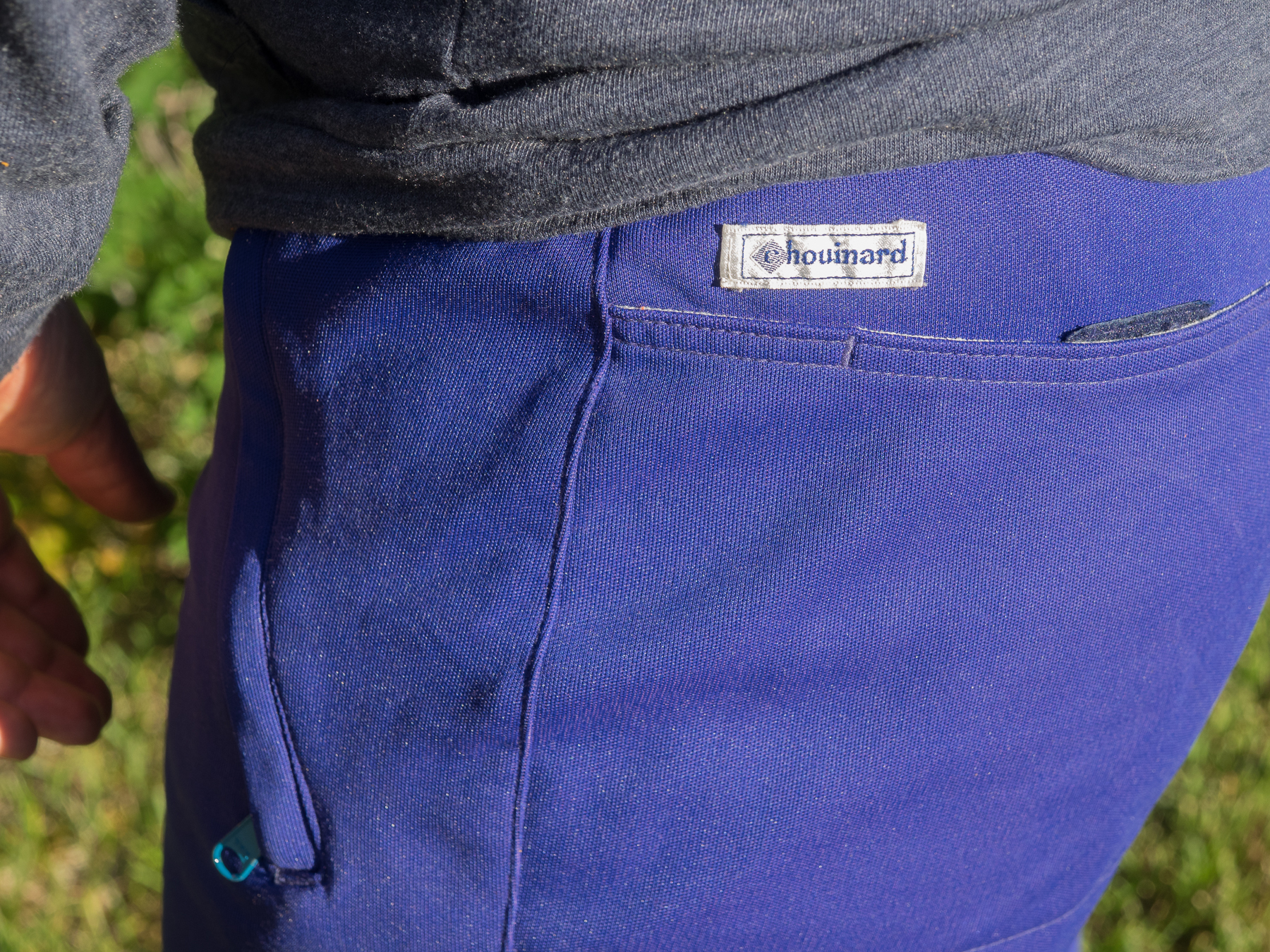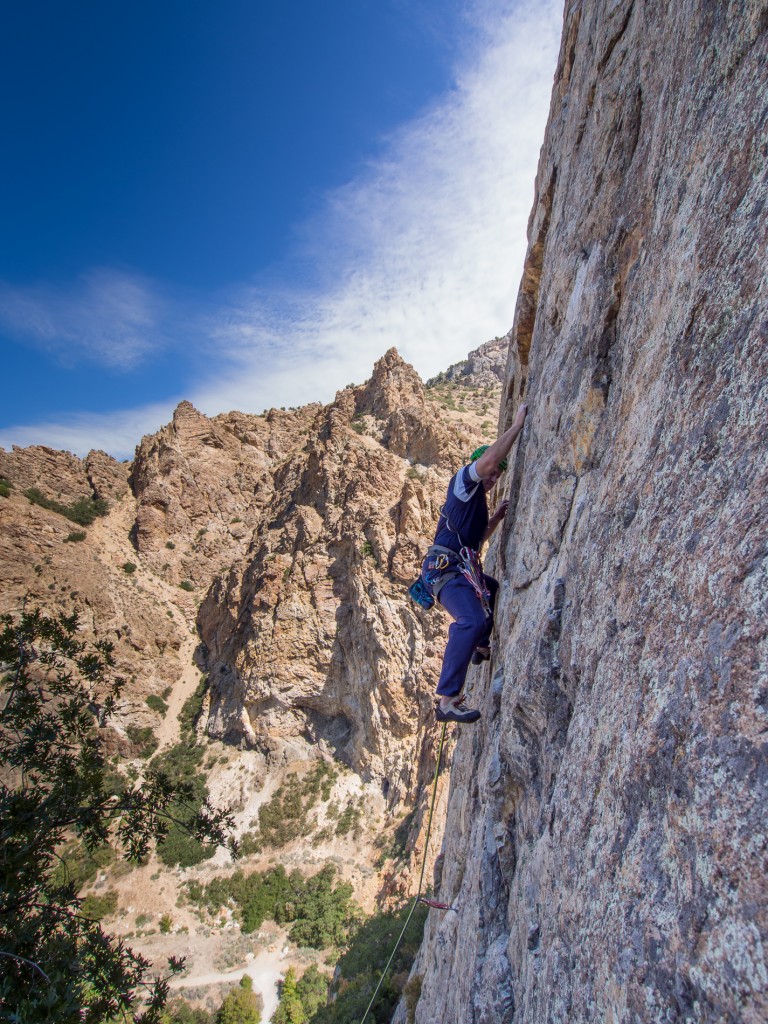 Lowe, Latok, and Cloudwalker:
Jeff Lowe has been one of the most prolific innovators in climbing equipment and clothing.  Although I'm not going to go back to using Snargs instead of modern ice screws, there's still some Lowe gear that I'm using.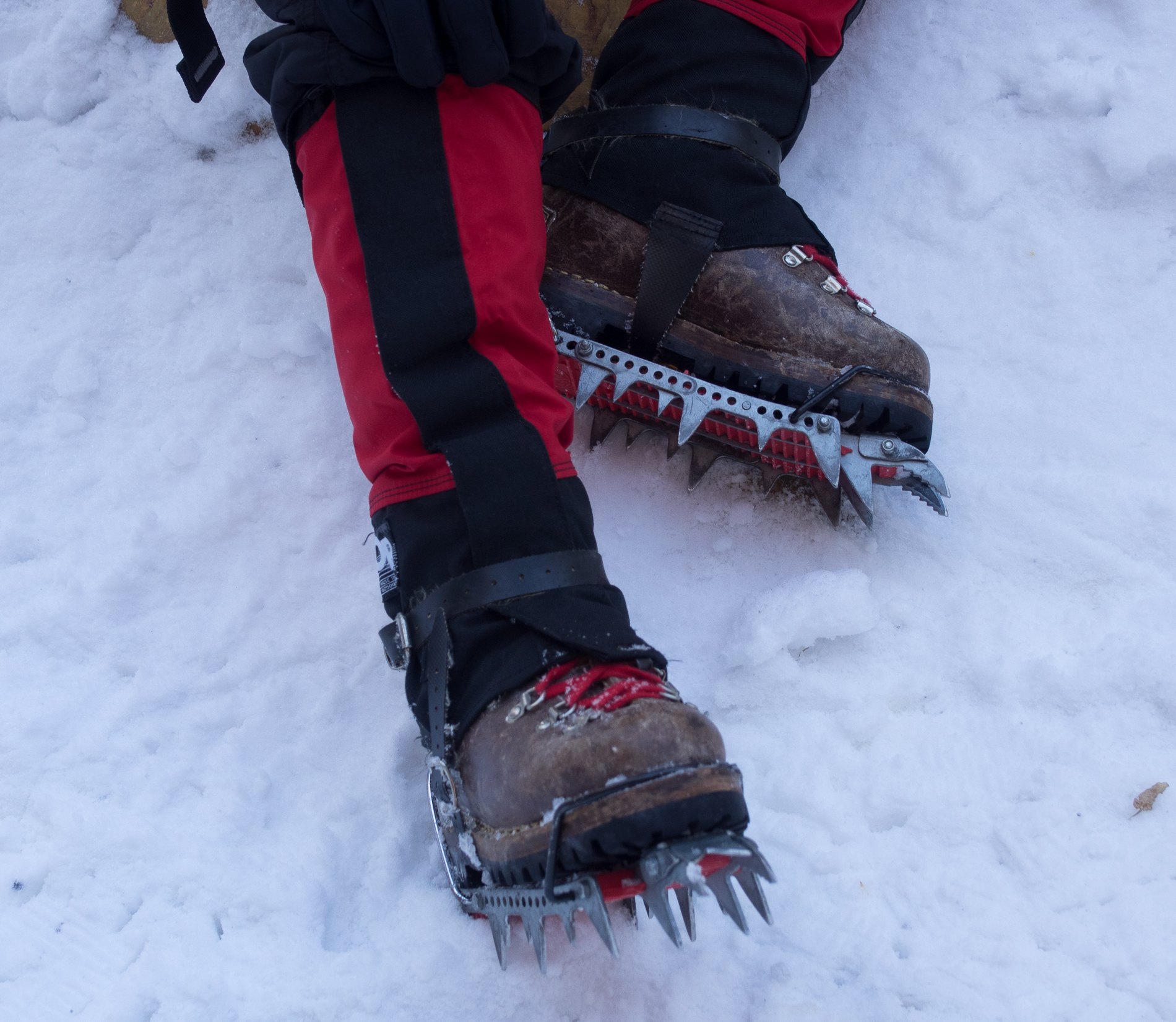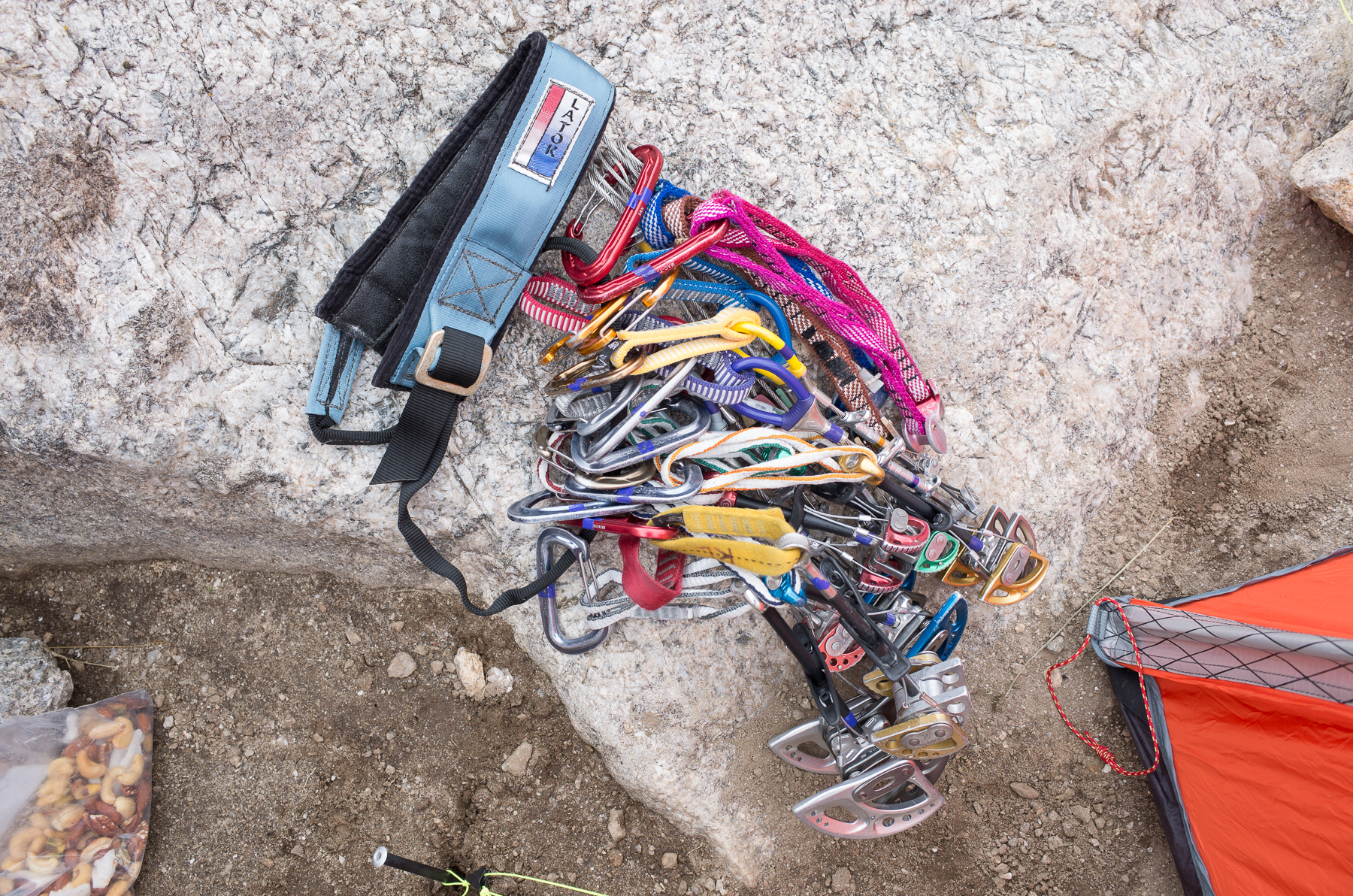 Jeff Lowe Cloudwalker Papillon  Sweater
The Papillon sweater is named for its "butterfly" neck closure that has two "wings" of material that zip up to create a very cozy closure around your neck.  I really like this design, and over the years, I've only seen two other pieces of clothing with this feature (the original Lowe Papillon fleece sweater and the original Patagonia Talus softshell pullover.)  This particular sweater is  made from a quilted fabric that is soft, wind resistant, and hard wearing.  It makes a great cold weather rock climbing piece.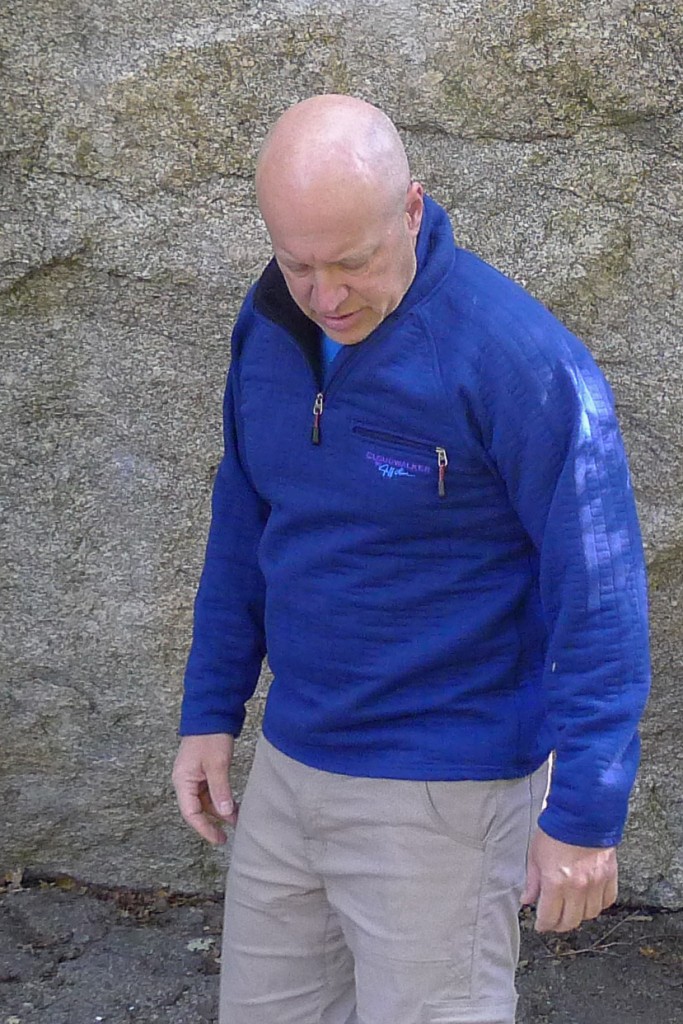 The Dachstien Sweater
Dachstein sweaters were the original insulated softshells.  These sweaters are knit in Austria from heavy wool, which is boiled and felted to provide extra wind and weather resistance.  They are warm, durable, wind and water resistant, and have a surprisingly broad temperature comfort range.  I don't use my Dachstein sweater for anything technical (they are too heavy) but my Dachstein is still my go-to clothing for cool and cold weather car camping, wilderness survival practice, and working outdoors in the winter.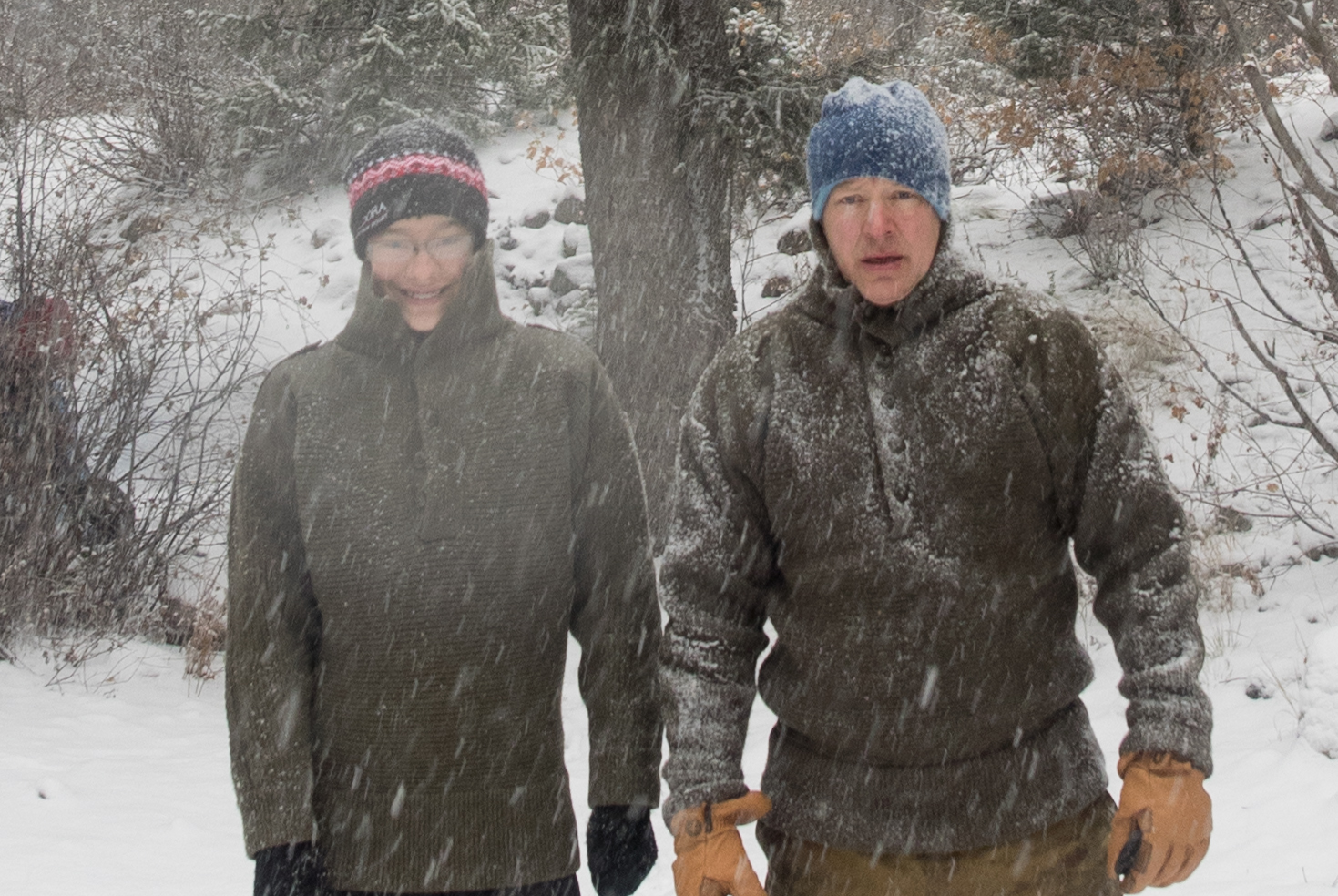 If you can't find a suitable Dachstein sweater on ebay, the Sweater Chalet sells them brand new on their website.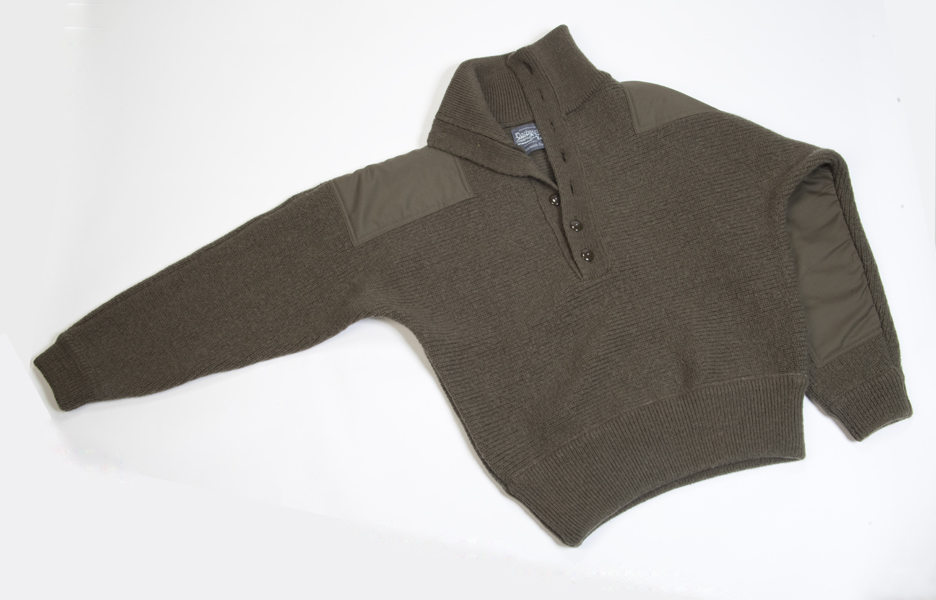 Old School Rock shoes:
Today's shoes are all downturned, slingshot-randed, slip-lasted high-performance affairs.
Sometimes, however, all you need is a comfortable pair of shoes with sticky rubber.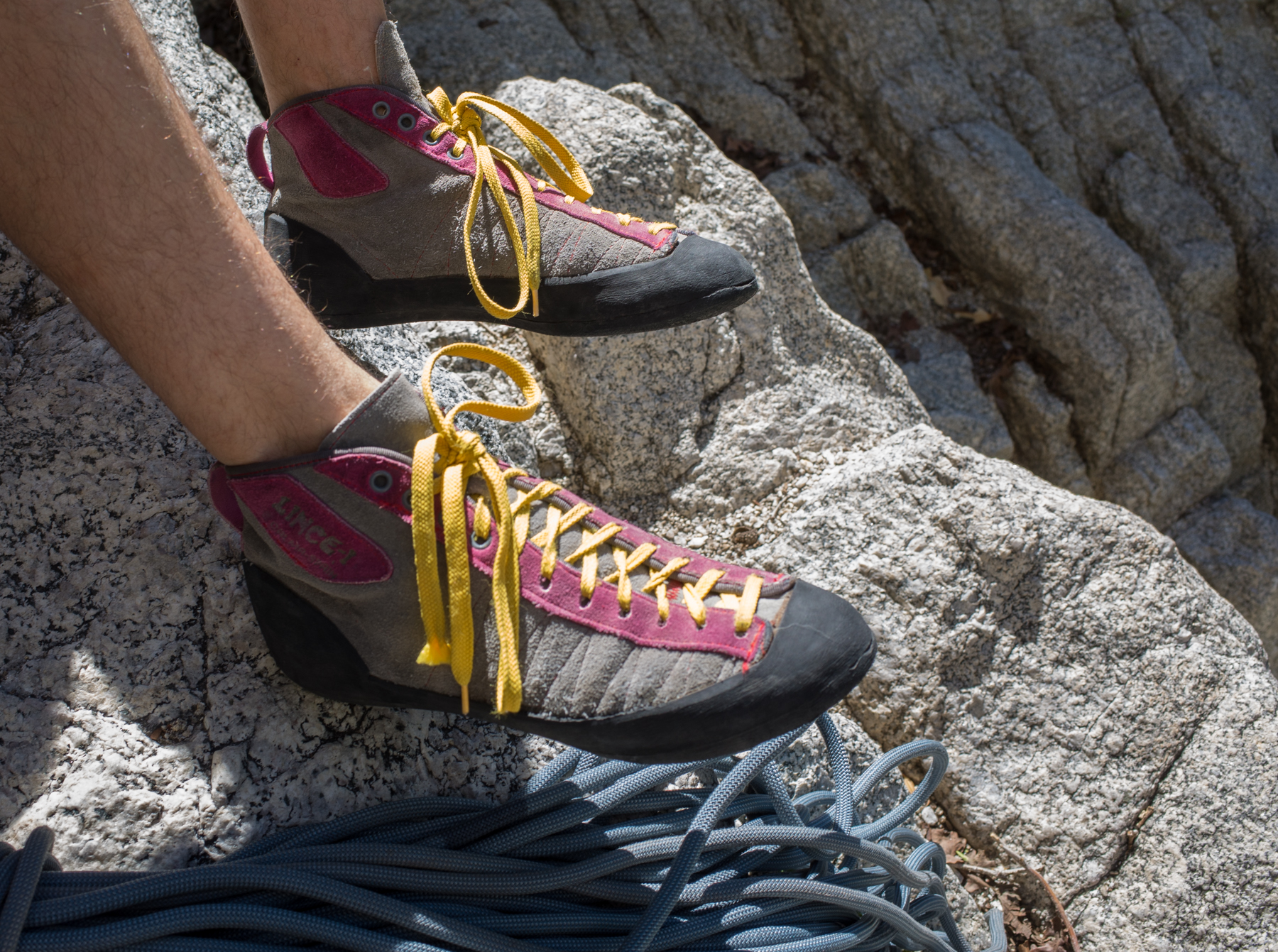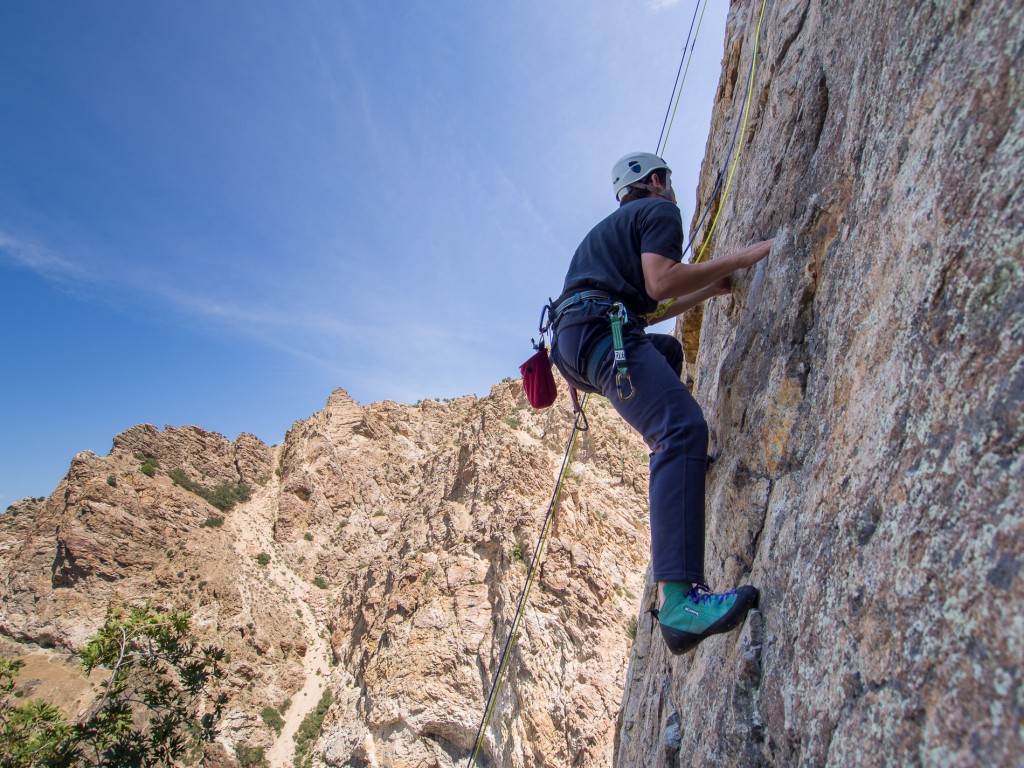 Revue Thommen Swiss Alps Challenge Airspeed Altimeter Watch:  
Revue Thommen is a venerable Swiss company known for making mechanical watches and traditional aneroid altimeters.  They were not the first company to make an altimeter watch (The first altimeter watch was the "Bivouac" watch by Favre Leuba.)  However, the Revue Thommen Airspeed Altimeter was to my knowledge the 2nd watch to incorporate a mechanical movement coupled with an altimeter.  It's a beautiful and elegant piece of Swiss engineering.  It's calibrated in meters, which makes it a bit of a chore to use in conjunction with U.S. maps, and it is not as accurate or useful as a GPS, but I still take it to the mountains on occasion.